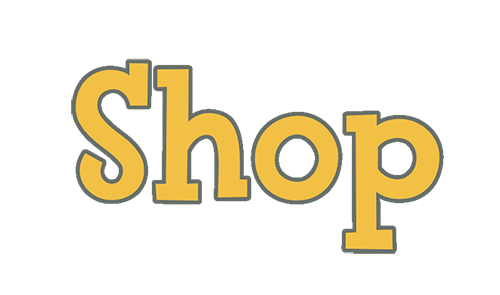 Bells
In the Animal Crossing games, the currency used is called "bells". In this group, it's the same! To obtain bells for the group, you can either draw or sell bugs, fish or fossils!
Here is what different types of drawings give you:Sketch:
300 Bells
Lineart:
500 Bells
Flat Colours:
700 Bells
Shading:
+600 bells per character
Headshots:
+300 bells per character
Half body/Chibi:
+500 bells per character
Full body:
+800 bells per character
Simple Background:
+500 Bells
Detailed background:
+800 Bells
Written story:
1 word= 1 bell
Comic page:
1 page= 800 bells + 200 bells per panel

Animation:
650 bells per second

Meme:
1300
Selling
To sell, please comment on this journal stating what you wish to sell! It has to exist in your inventory for us to be able to sell it. Once an admin has messaged you about the completed transaction, you will no longer have it.
Fish prices:
acwiki3ds.wikispaces.com/Fish
Bug Prices:
acwiki3ds.wikispaces.com/Bugs
Fossil Prices:
acwiki3ds.wikispaces.com/Fossi…
Gyroid price:
Set at 800 bells!
Available items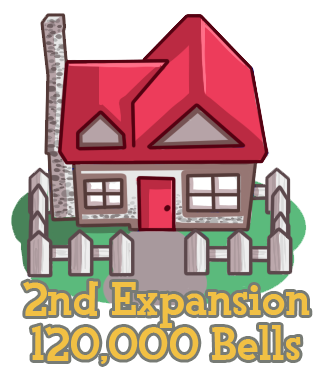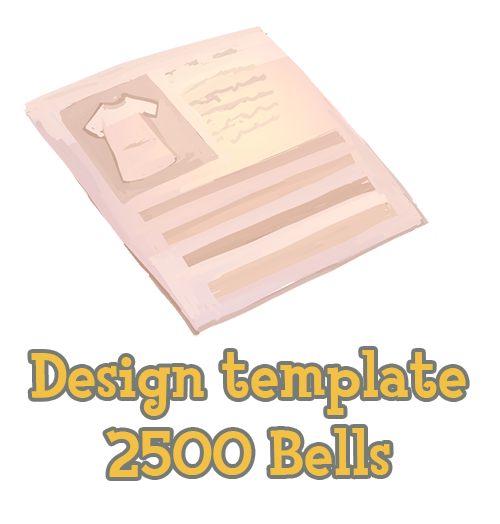 Design templates are used to create new clothing items for your character. Must purchase one per clothing item. Accessories like necklaces, scarves , jewelry etc can be bunched into one.

If you wish to buy anything from our shop, please comment and add it to your inventory after! However, you must have the bells available in order to buy the item.
(Still under construction.)